Why Frugal Dinks?
It was time…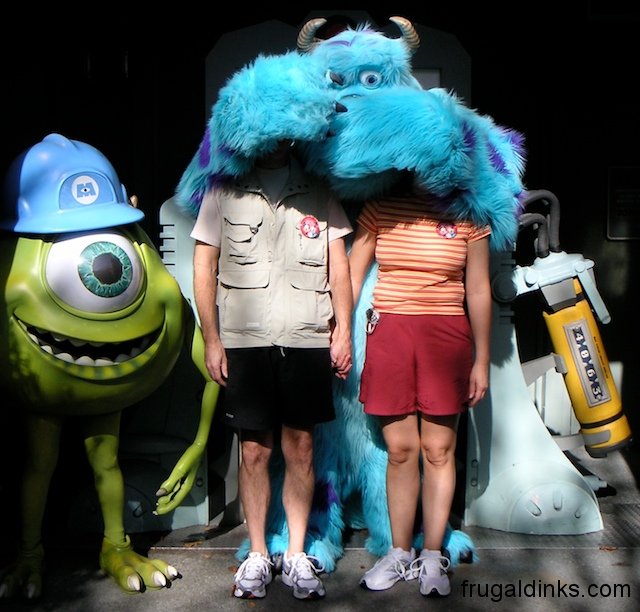 We are forty-somethings. We are both successful professionals – Nora, a PhD engineer and Nick, an Economist (BS). We decided early in our careers that we were both too busy to be "good" parents and that Nick was probably too selfish to have kids.
We have built two small successful businesses. Certainly we still enjoy the challenges of keeping these businesses successful. But as we see our older relatives' declining health and hear their stories of the dreams missed and the opportunities never taken – we wanted to start another career and journey. We have walked and talked and daydreamed together for several years of writing. So Frugal DINKs is actually Frugal Dinks Publishing. It is our new business; one that we intend to use to follow our dreams and seize an opportunity before we are the older relatives that are saying, "if only…"
One thing I know is that without a path and an objective, the best intentions are just that, intentions. By investing time (such a precious commodity) into writing, we will be forcing ourselves to learn a new craft. It is the first step. We have a general idea of where we are going but as with any endeavor that moves from dream to reality, the path becomes clearer as you start down it. The objective takes on more clarity. The requirements for success become known. So as a start and to gain experience and more importantly the discipline of writing we will use this blog. Initially, we think we are best suited to writing a small guide book or reference for other DINKs or even couples – frugal or not. Once we learn more, it is our intention to better define our purpose/path and objective.
Ultimately it will be about readers. Without being thoughtful about an audience, anyone can write whatever drivel they want and publish it. So as we embark, knowing that no one knows about this or is reading it yet, finding readers to give feedback and input is important. We could write a book today, but if it stinks, what was the purpose? Why not travel this path with readers asking questions and making comments? So we begin with a few posts for practice. We'll look for people to point to our blog. But we'll also do our darnedest to remain anonymous. So starting today, people call me Nick and people call my talented wife, Nora…
Frugal DINKs…living the dream and pursuing the opportunities while there is "still time" — join us in spirit and share your thoughts when you stumble onto this, a new chapter for us.
Nick
You can reach us at
nora(at)frugaldinks(dot)com & nick(at)frugaldinks(dot)com